Your Startup's marketing expenses (with budget template)
What are marketing expenses?
First, we should be aware of what functions come under marketing. Marketing means methods of promoting your business, making people aware of who you are and what you sell. 
Typically, we are talking about things like:
Broadcast advertising: television, radio

Print advertising: billboard, brochures, posters

Digital marketing: SEO, social media, PPC, email

Direct marketing: telemarketing, direct mail

Affiliate marketing

Brand management and public relations (PR)
Your sales department might have a closely related role (turning prospects into customers), but they should be considered a separate entity in most cases.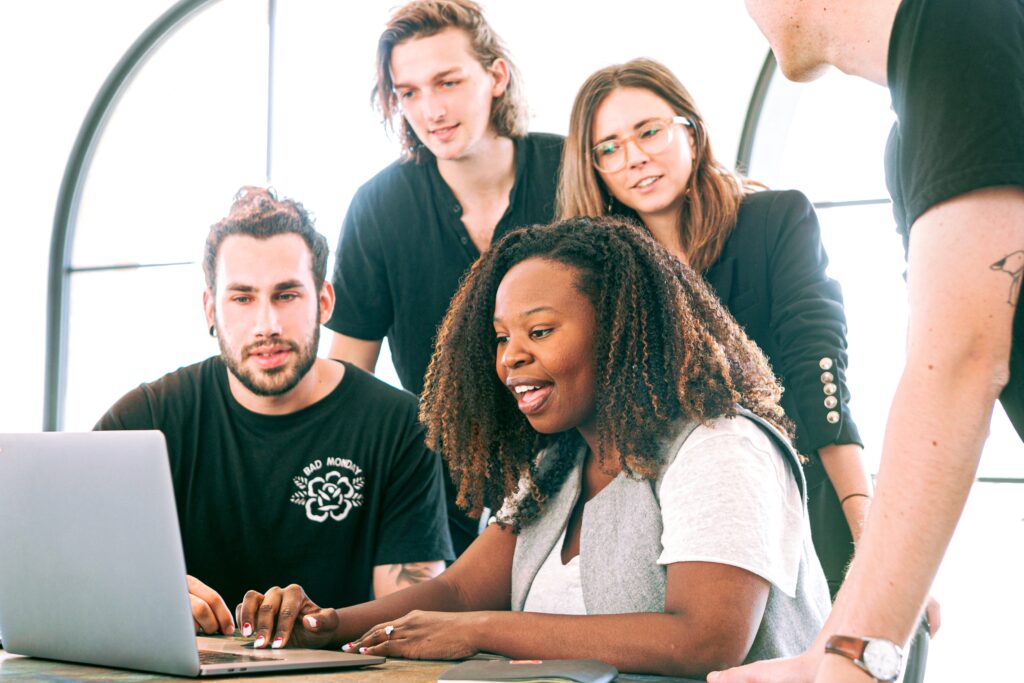 Sometimes the lines can get a bit fuzzy. If you have a digital product or service, does development of your website come under marketing, or is it product development? These decisions will be specific to your company and products.
Now we know what marketing is, what are the expenses related to marketing? Here are some examples:
marketing department staff costs
price of displaying your advertising
agency retainers
marketing department staff expenses (e.g. travel)
How much a startup should spend on marketing
For an established business with historical data to draw on, calculating your marketing budget should be quite easy. Work out your customer acquisition cost (CAC), multiply by the number of customers you seek to acquire in the next year (based on your growth targets), divide by twelve to get a monthly budget. Easy.
Marketing budget first estimate = 
(CAC x Customer Growth Goal) / 12
But if you're a startup, you might not know what acquisition cost is for a new customer, and you might not know what forms of advertising are going to allow you to reach your growth goals. To find how much to spend on marketing, startups should use market research, but they might also want to use a rule of thumb.
Marketing spend rules of thumb
There are some very rough rules of thumb to help decide your marketing budget, even if you are a startup with little data to draw on.
According to analyst firm Gartner, in 2022 marketing budgets were around 9% of revenue for UK businesses, however in 2021, it was 11.5%.
The percentage is usually lower for a B2B business — some advice suggests just 2-5% of their revenue, or estimated revenue, should be spent on marketing. For a B2C business, the marketing spend should be at least 5-10% of revenue.
Let's say your estimated turnover for 2022/23 is £250,000. It would be sensible to spend a minimum of £12,500 on marketing, and perhaps as much as £30,000.
In future years, you can calculate your CAC, review the success of your marketing channels, and adjust your spend accordingly.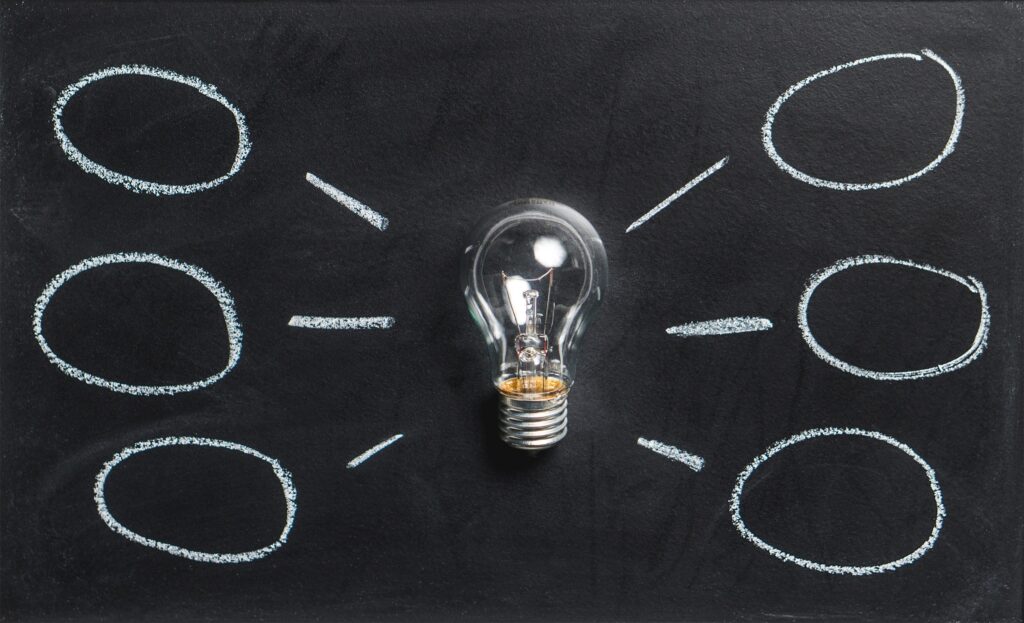 Before you know how much to spend on marketing, you should have an idea of what sort of marketing is going to be effective in reaching your goals. To choose marketing channels that will drive revenue, you need to perform market research, to answer questions such as:
Who are your target customers?

What are their needs?

Where can you reach them?
When you have a clear goal and strategy to reach that goal, other elements of your budget will start to fit into place.
Now you have answered the broad strategy questions, it's time to get more specific about marketing tactics.
Will you need an internal marketing team? How many people do you need, and what salaries will you be offering them?

Some of your marketing may be carried out by freelancers or agencies. Is this the right approach for you? Get some quotes and compare your options.

What are the costs of implementing the marketing through your ideal channels? For example, if you are advertising in magazines, what is the cost of placing those adverts?
Ultimately, you need to find out if your estimated budget can realistically allow you to meet your growth goals. If not, you will need to increase your budget, or adjust your growth goals.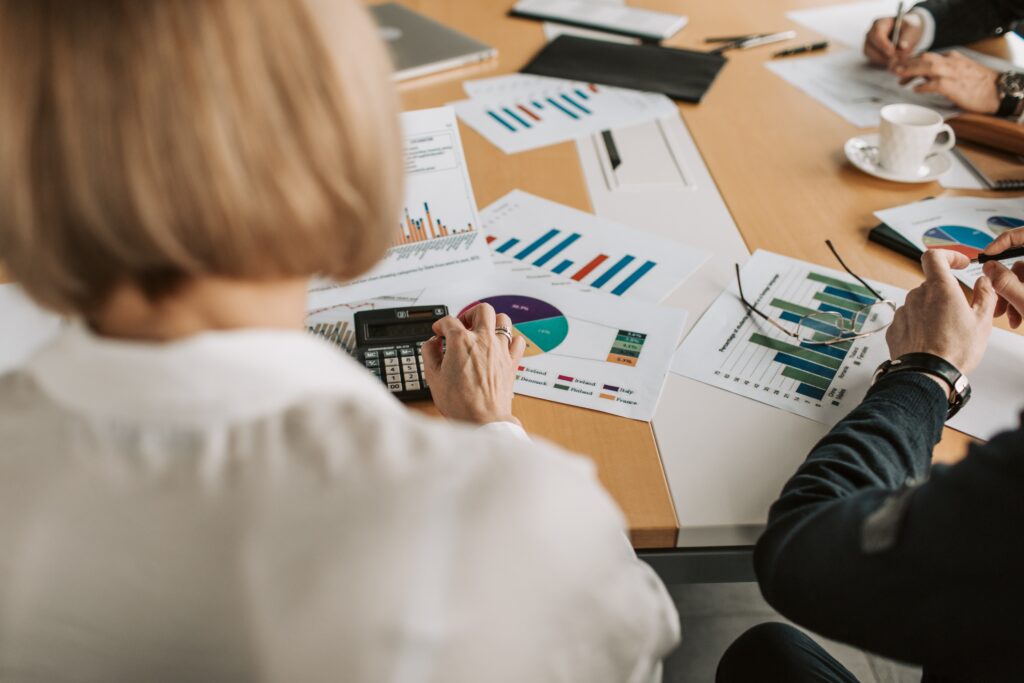 Here are the key pieces of information to include when you are putting together a marketing budget spreadsheet:
Break it down into categories, then into specific marketing activities that you are undertaking

Some of the expenses will be in the form of salaries, others will be materials, others will be freelancers or agencies

Track marketing month-by-month

Include a column for your budget, and a column next to it for the actual spend in that month

Total up each channel, each month, and compare to your monthly budget
Here is a template for a simple budget spreadsheet:

Okay, it doesn't look very exciting at the moment, but let's fill in the marketing channels we have identified in our marketing strategy.
Let's say our business has determined that the major driver of growth will be paid digital advertising and organic visits to our website (i.e. through search engines). Therefore, we are going to put most of our marketing money into PPC and SEO. We don't have much experience in PPC, so we will be working with an agency to start with. However, we feel confident that we can hire a small and effective internal team to handle SEO.
What we have left will be going into advertising via leaflets and brochures (print), and the time left over will be spent writing email campaigns.
Here is our budget so far:

As you can see, we have columns for the budget and the actual spend, so we can track, month-by-month, if we are spending in line with our budget. If expenses are out of whack, we can increase the budgets or see where we can reduce the spend. 
After two months, we have a spreadsheet that looks like this:

In this example, we went over budget in the first month. A bit more development work was required than we initially expected, so that took a good chunk more than we had budgeted for. We went through additional rounds of design work with the freelancer to get the brochures looking their best, so that also cost more. We came to a good arrangement for the delivery, though, so that cost a little less than in our budget. As for the emails, our overworked marketing manager just didn't get the time to devote to them – only half of our planned email sequence for the month was sent.
In the second month, adjustments were made that left us much closer to our marketing target. All channels of marketing are running smoothly now — even the emails.
Download our startup marketing template
Want to get ahead in planning your marketing expenses? Use the template from the screenshots above to build a startup marketing budget by following this link:
Automate marketing expenses with Volopa
Many small business owners find expense management to be a chore. Avoiding it will cost you money, but it takes up time you could be spending on critical business work. That's what makes an expense management solution so useful.
You could stress about employees complying with expense limits, or you could provide them with a prepaid card to empower them to get the job done within the budget. You could input individual transactions into your accounting software, or you could take advantage of accounting integrations and reports to speed up the process.
We are obsessed with smoothing out expenses niggles to give our customers an easier life at work, and free up their admin time, so they can grow their business. That's what our expenses management solution is all about.
If that sounds like something that you would find helpful at work, why not sign up for free today?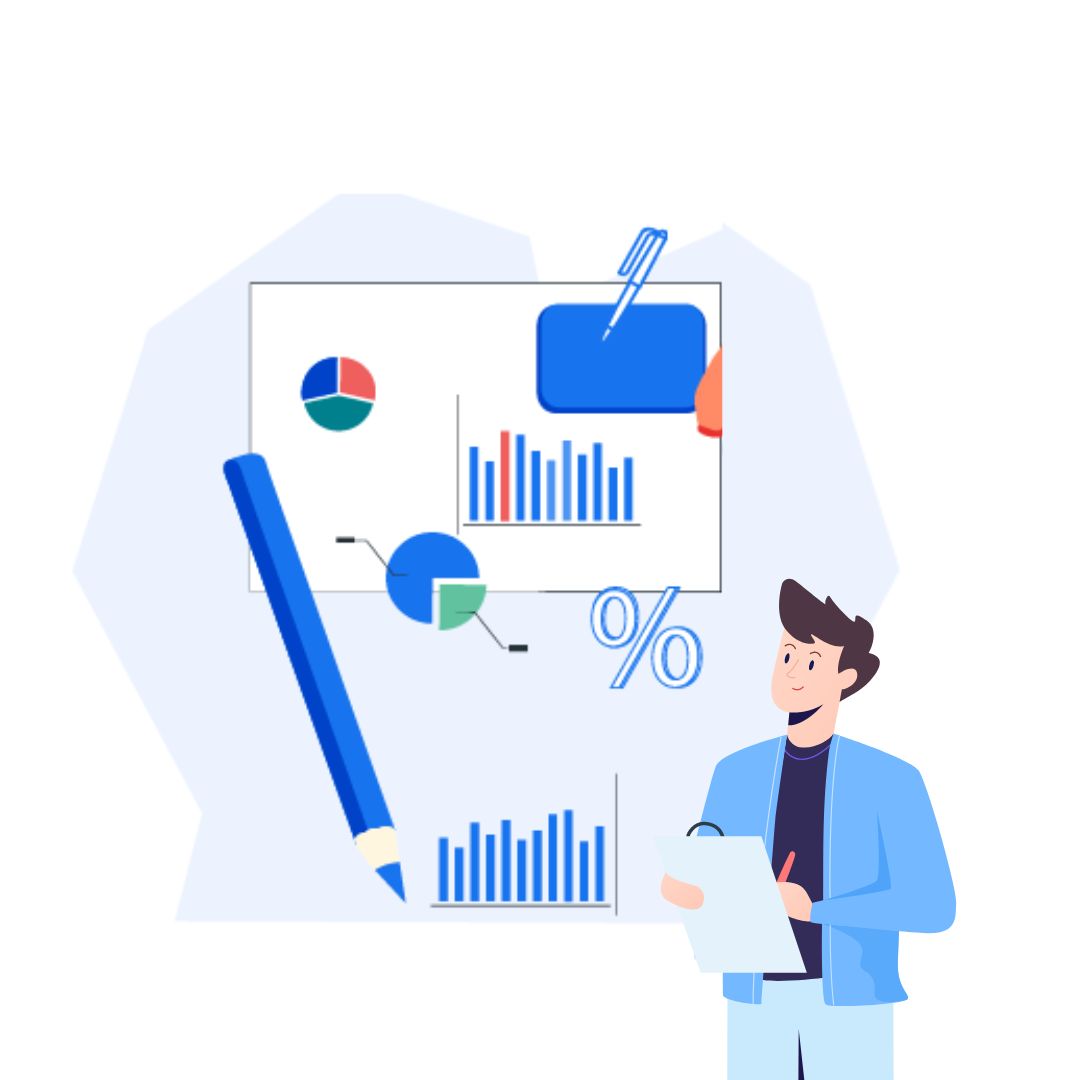 Business travel management
What is meant by Travel Management?
Travel management is the process of organising all the different aspects of corporate travel. From booking flights and transportation, accommodation, and activities to tracking expenses and other important financial details.
How can I manage my business travel better?
Investing in business travel and expense management software is a great way to make any corporate travel a much smoother, more streamlined experience. Tools that help you manage your flights, bookings, transportation, payments, and finances are great ways to improve the efficiency, productivity, and cost-effectiveness of your business operations.
All of the tools discussed in this blog would be of fantastic help to business owners, managers or team members who travel often as part of their role. If you are looking for expense management software and international payment solutions be sure to contact Volopa to discuss our services with a member of staff and to access a free demo of our app today!
Find out more about what Volopa can do for you
Focus on the work that counts
Do business the Volopa way