Faster, simpler and more cost-effective payments from the UK in 36 currencies across 180 countries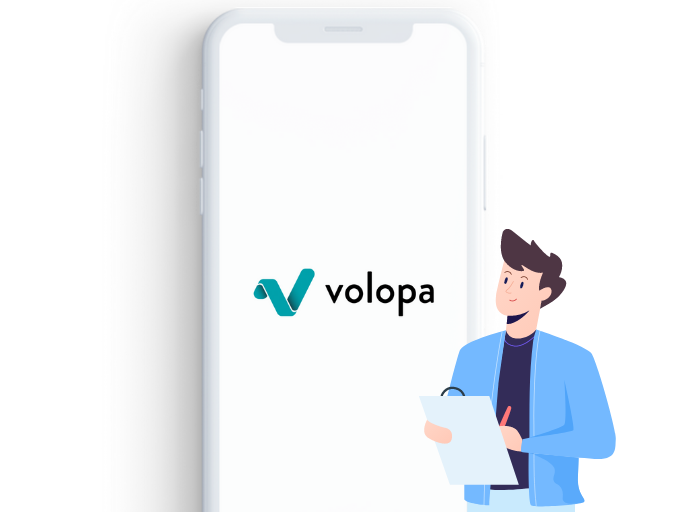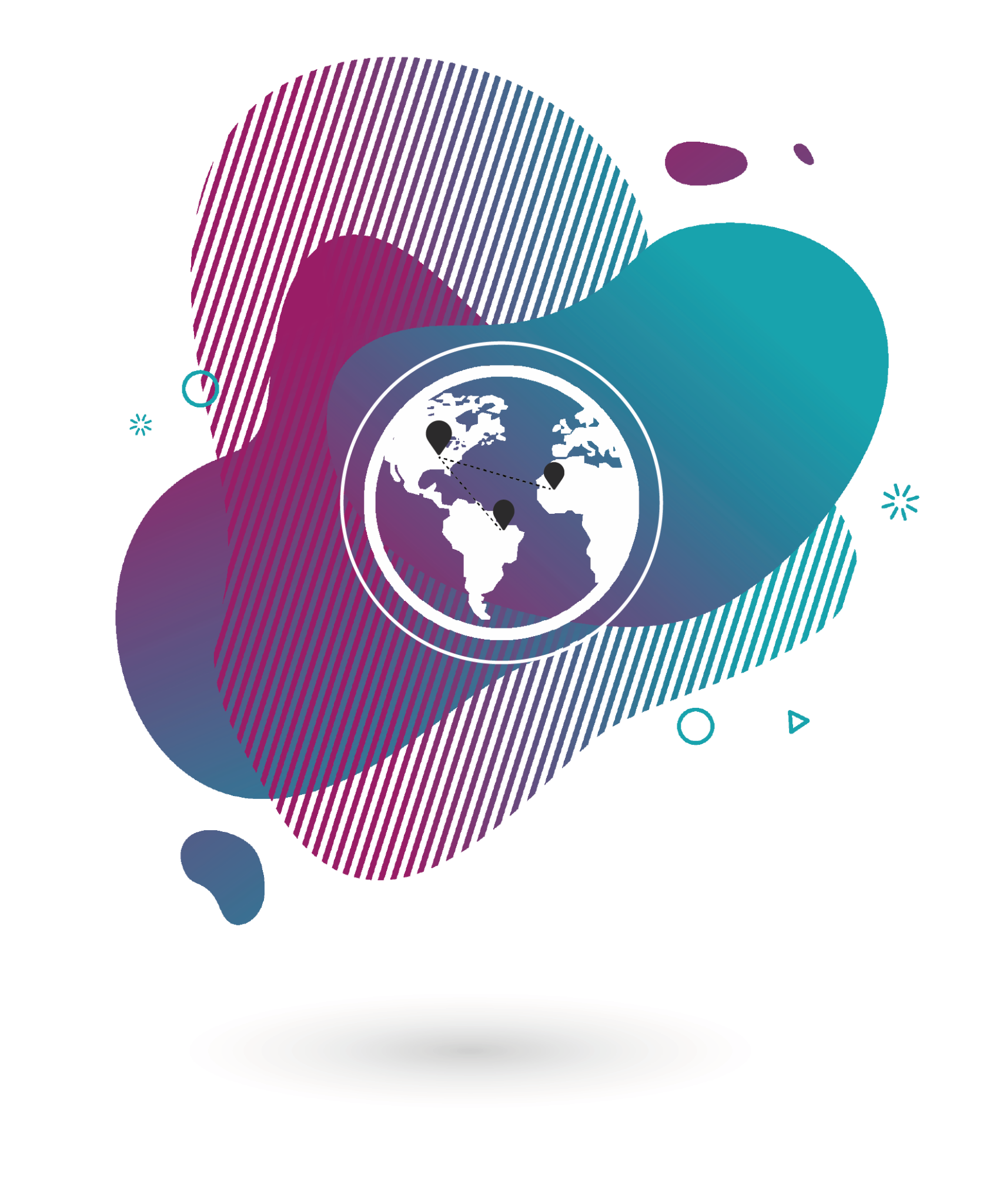 Access competitive FX rates
Whether you're paying salaries or vendors, importing and exporting, or just moving currency from one account to another, our payment platform lets you:
View FX rates in real time, any day of the week

View the full breakdown of currency conversion and payment processing fees before submitting your international payments
Fund international payments in more than 10 currencies, including GBP, EUR, and USD

Make same-day payments in a growing number of currencies

Use your existing UK bank account – no need to open or switch business accounts
We're agile, what about you?
Our experienced team can help you with tailored solutions to suit your business needs.
Payments with peace of mind
We are authorised by the Financial Conduct Authority (FCA) as a payments institution and keep client funds in segregated accounts to protect your money. Fund international payments in more than 10 currencies, including GBP, EUR, and USD.
Protect your account with multi-factor authentication
We partner with recognised global institutions to ensure your payments get to the recipients on time
We comply with all applicable regulatory requirements relating to both your personal data and the safeguarding of your funds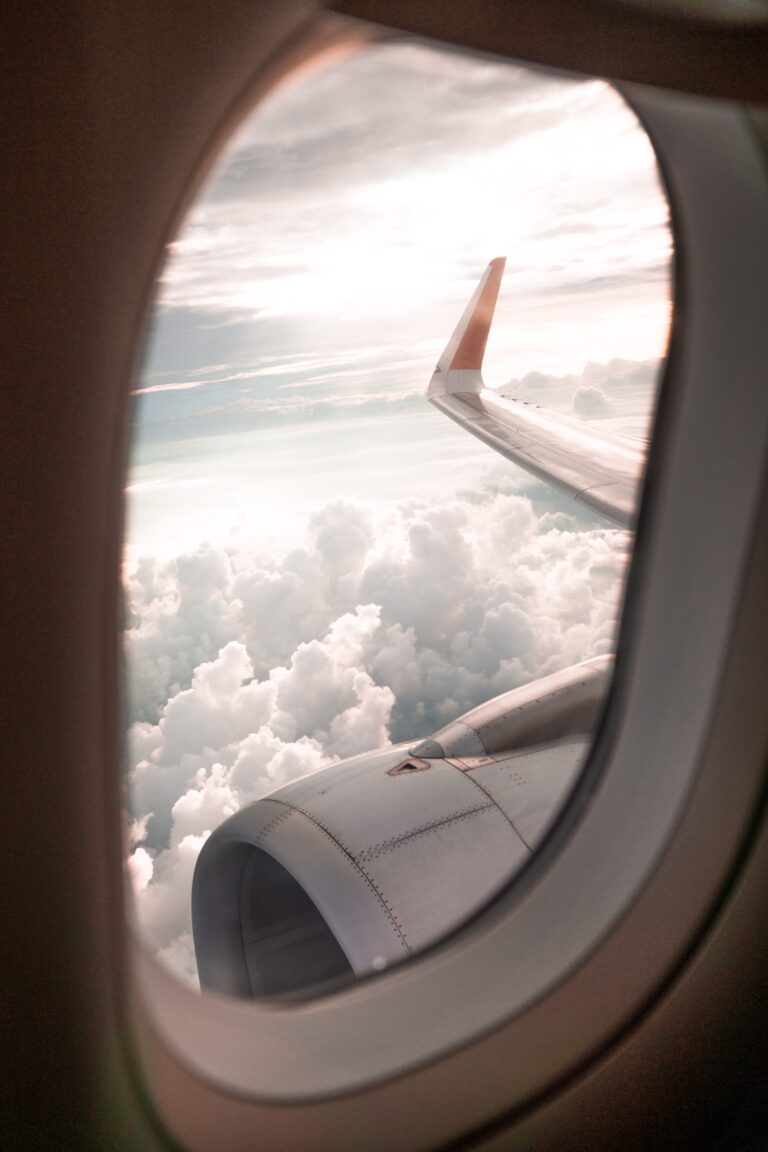 Does Volopa charge any fees for international payments transfers?
Volopa charges a payment processing fee for international payments. These fees will vary depending on your preferred settlement method.
How long does it take to make a payment?
Using our online platform to make an international payment is quick and easy. All your payment and recipient details are stored to make your repeat payments more convenient, including preferred settlement methods and payment references. 
How long does it take for an international payment to reach my recipient?
Payment timelines mostly differ based on where your recipient is based, when you make the payment and on your preferred settlement method. Our full payment timelines & cut-offs are available on our online platform and you are always informed of the estimated payment delivery date before confirming your payment.
Can I fund my international payments only in GBP?
With Volopa's international payments solution, you can make payments into 36 currencies and you can fund those payments in more than 10 currencies, including GBP, EUR and USD
How does automated recipient email work?
Simply enter your recipient's email address (you can also add a cc email address) in the designated field in your new payment screen. Once the payment is sent to your recipient's bank, we will notify the recipient that the payment has been sent.
How is this feature beneficial for my business?
Your recipient will receive the automated email from us once the payment is sent. You don't have to provide evidence of payment to your suppliers.
How do we make our money?
We charge a competitive commission on FX conversions that varies depending on volumes. 
For further information, Kindly contact our team.
Focus on the work that counts
Do business the Volopa way