Automate payment receipts
Fly high with Volopa's intuitive business platform.  Automate your payment emails to your recipients and reduce your manual workload.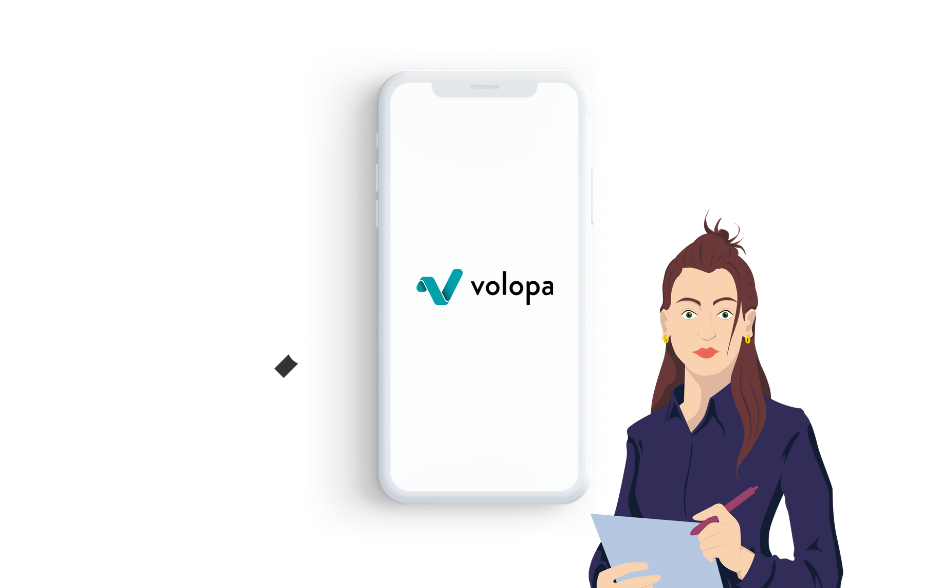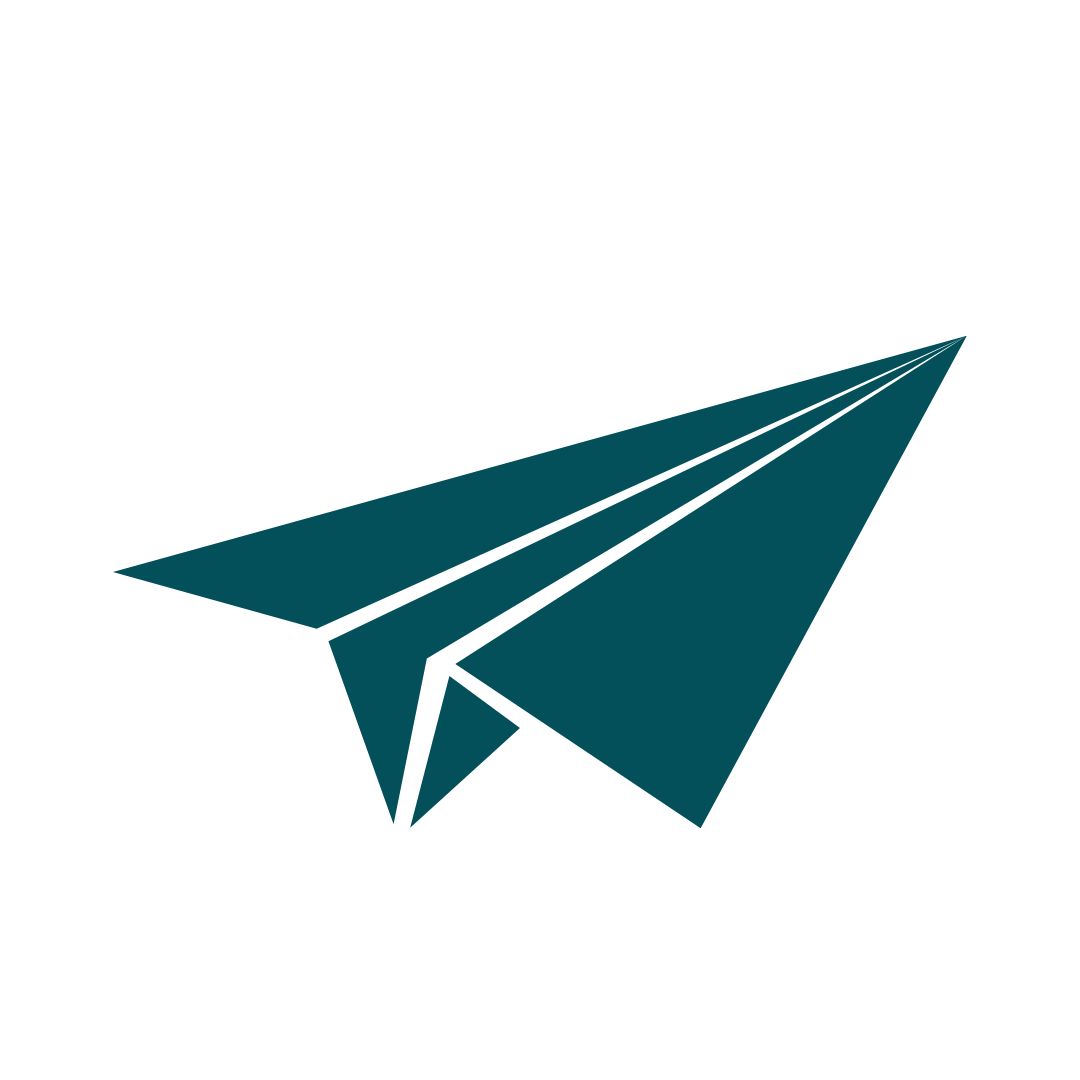 Smart businesses need smart business tools
Spend less time on time-consuming admin tasks, and more time focusing on what matters most. Our intuitive platform covers all the bases for a faster, smarter, more cost-effective experience—from adding and managing your recipients to easy oversight of your payment details and history in real-time.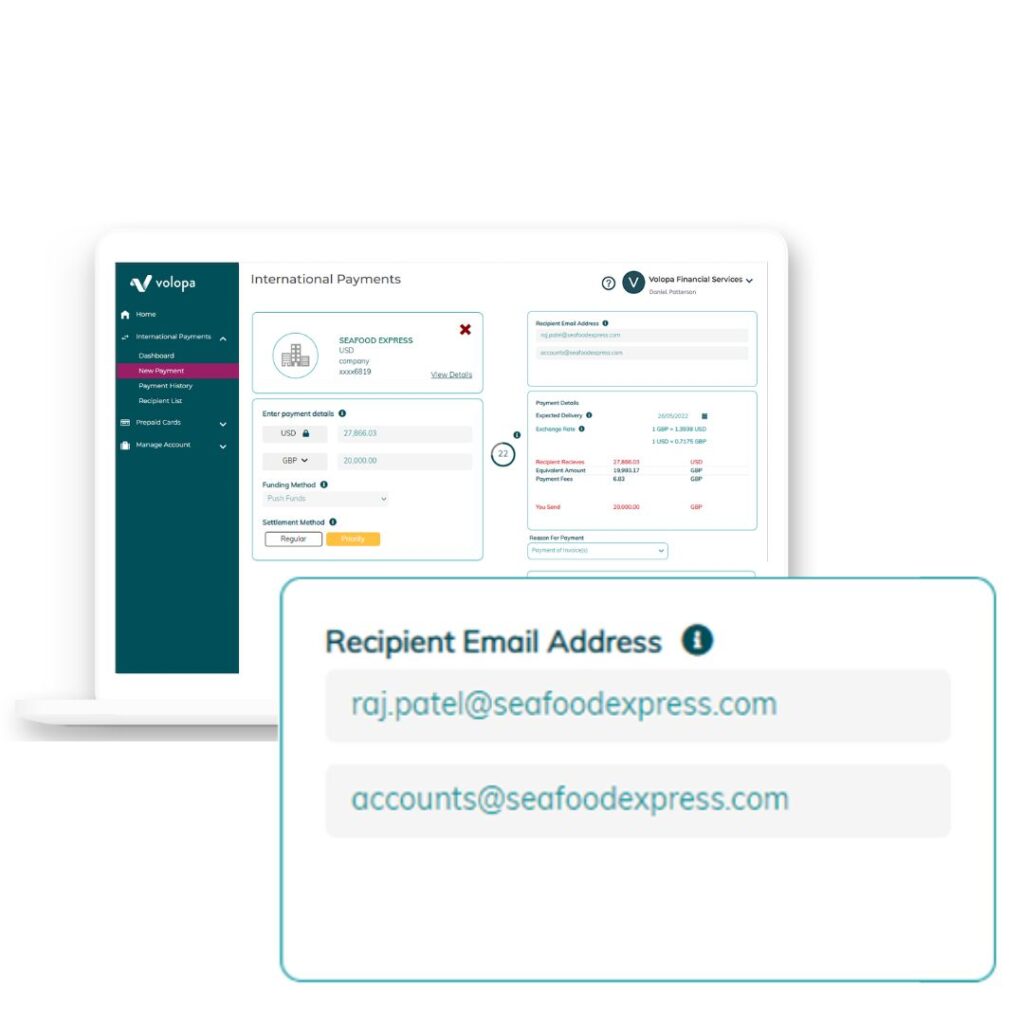 Enter Recipient Email(s)
Include your recipient's email address when inputting your payment details.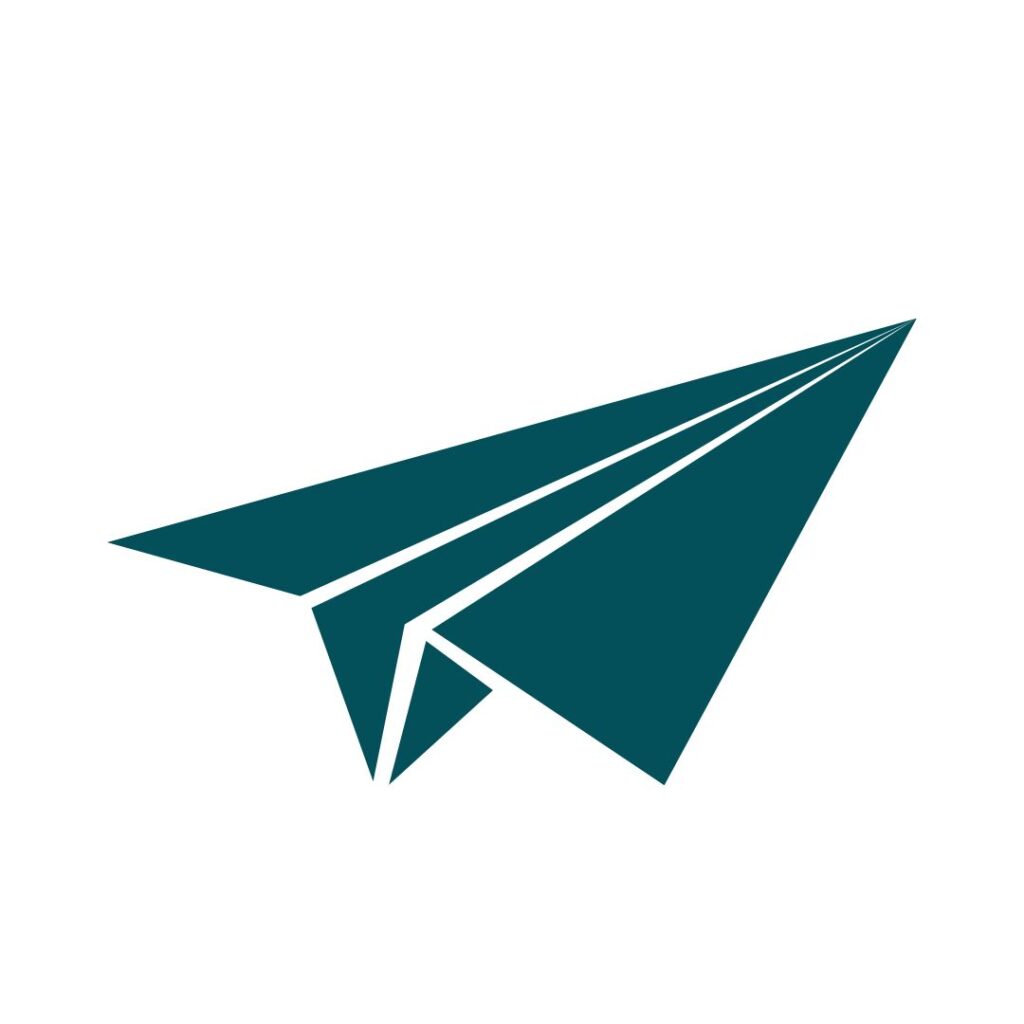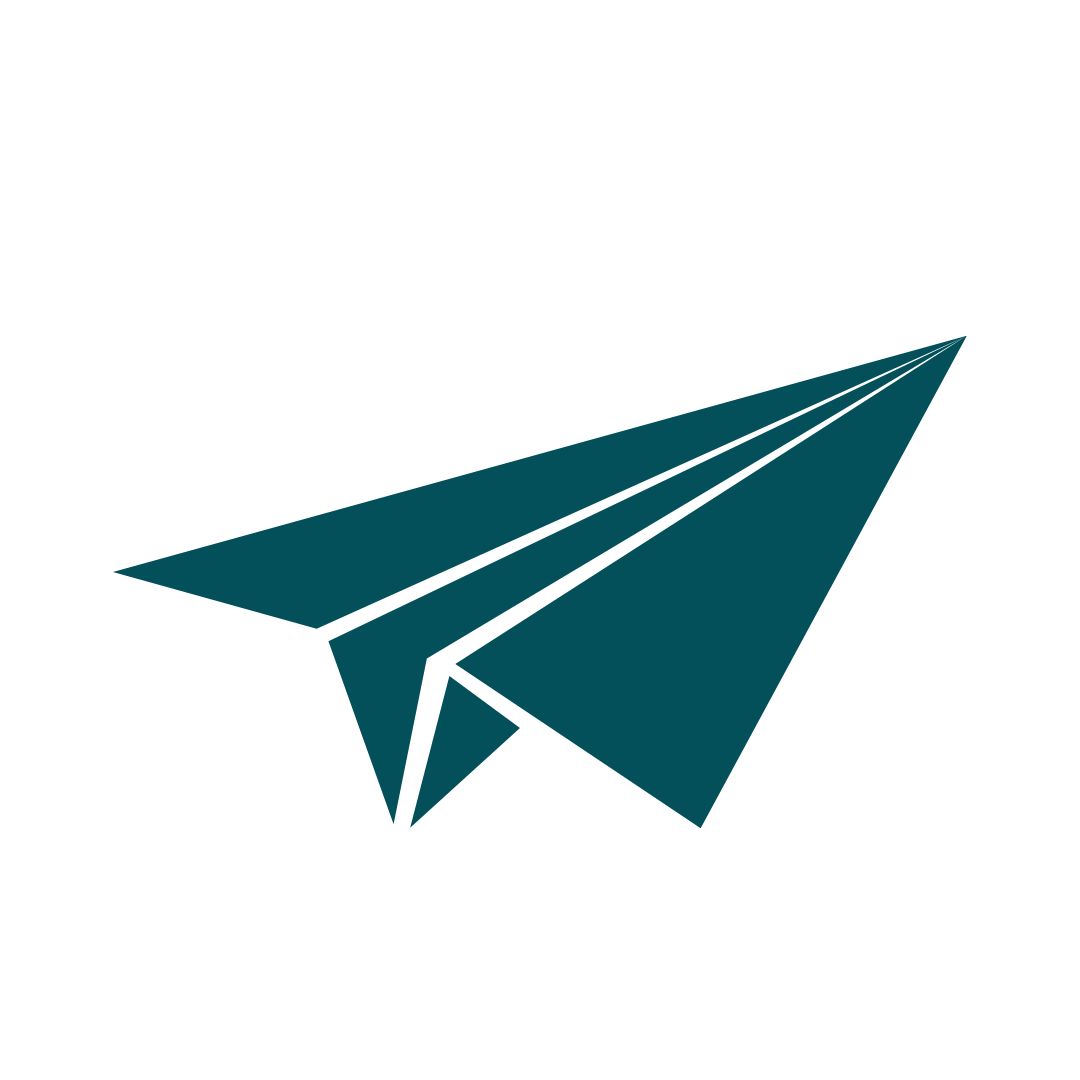 Hit send
Confirm your payment and hit send. Send payments either as a priority, regular or repeat.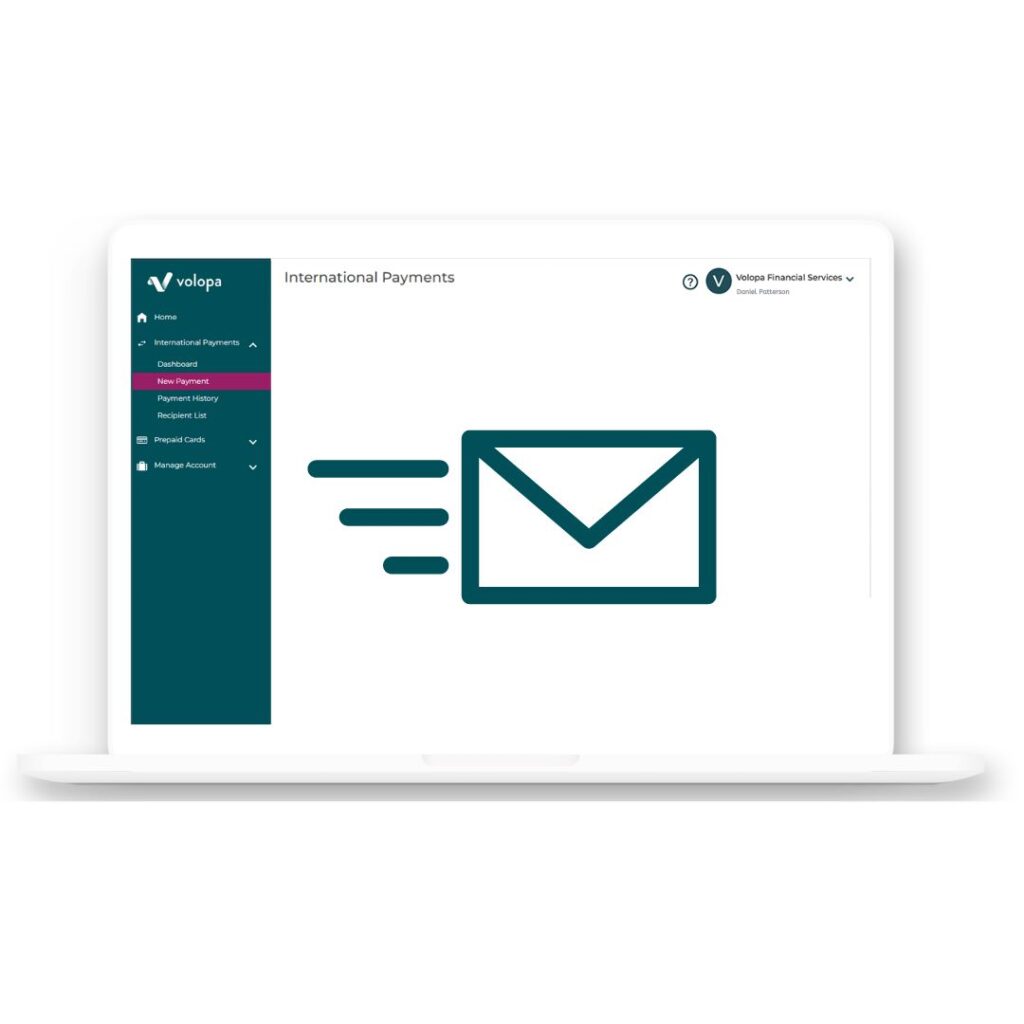 Alert your recipient
We will notify your recipient of your payment after it has been sent, saving you time and energy.
*Recipient details are saved for quick repeat payments.
Check follow-up payment receipts off your to-do list.
Focus on the work that counts
Do business the Volopa way